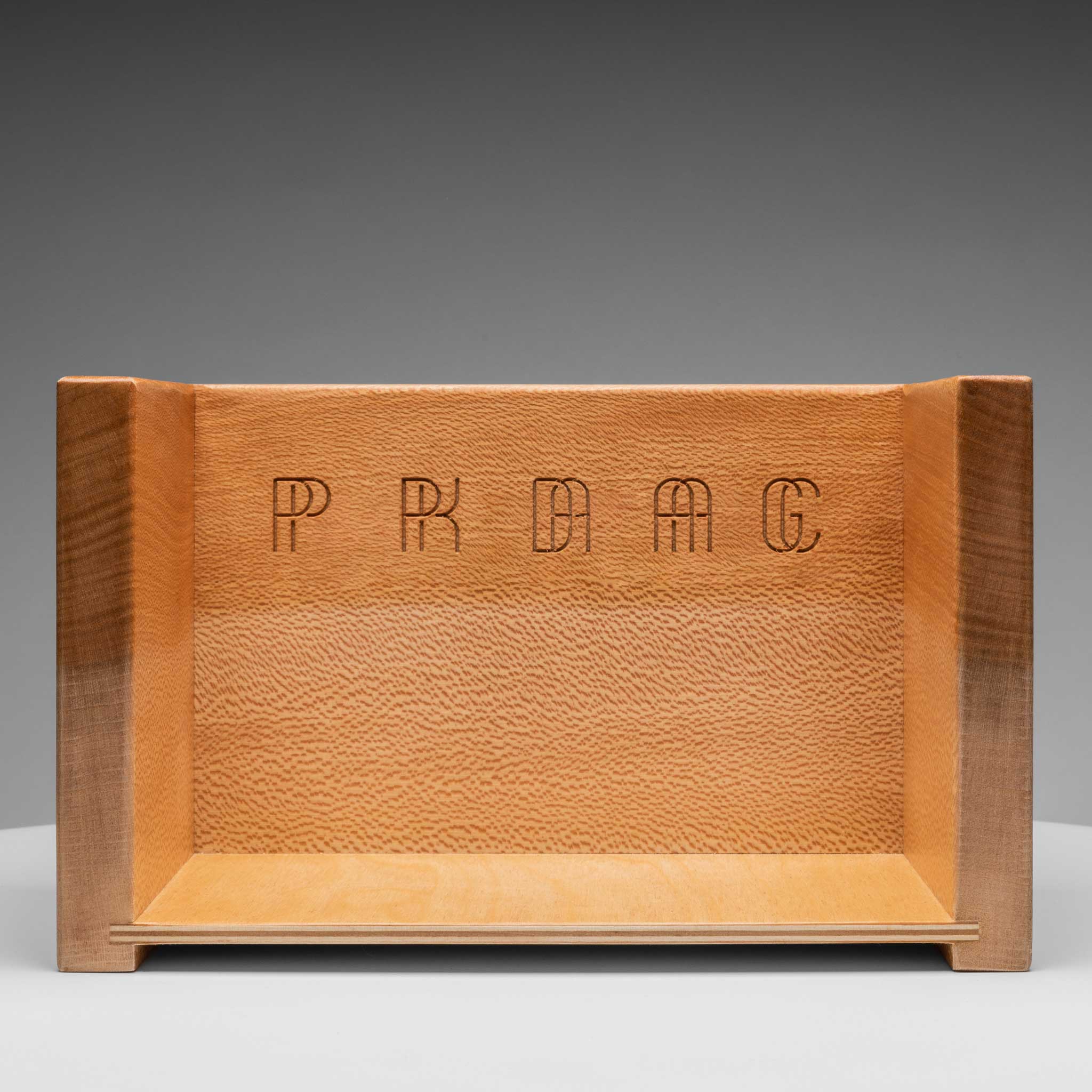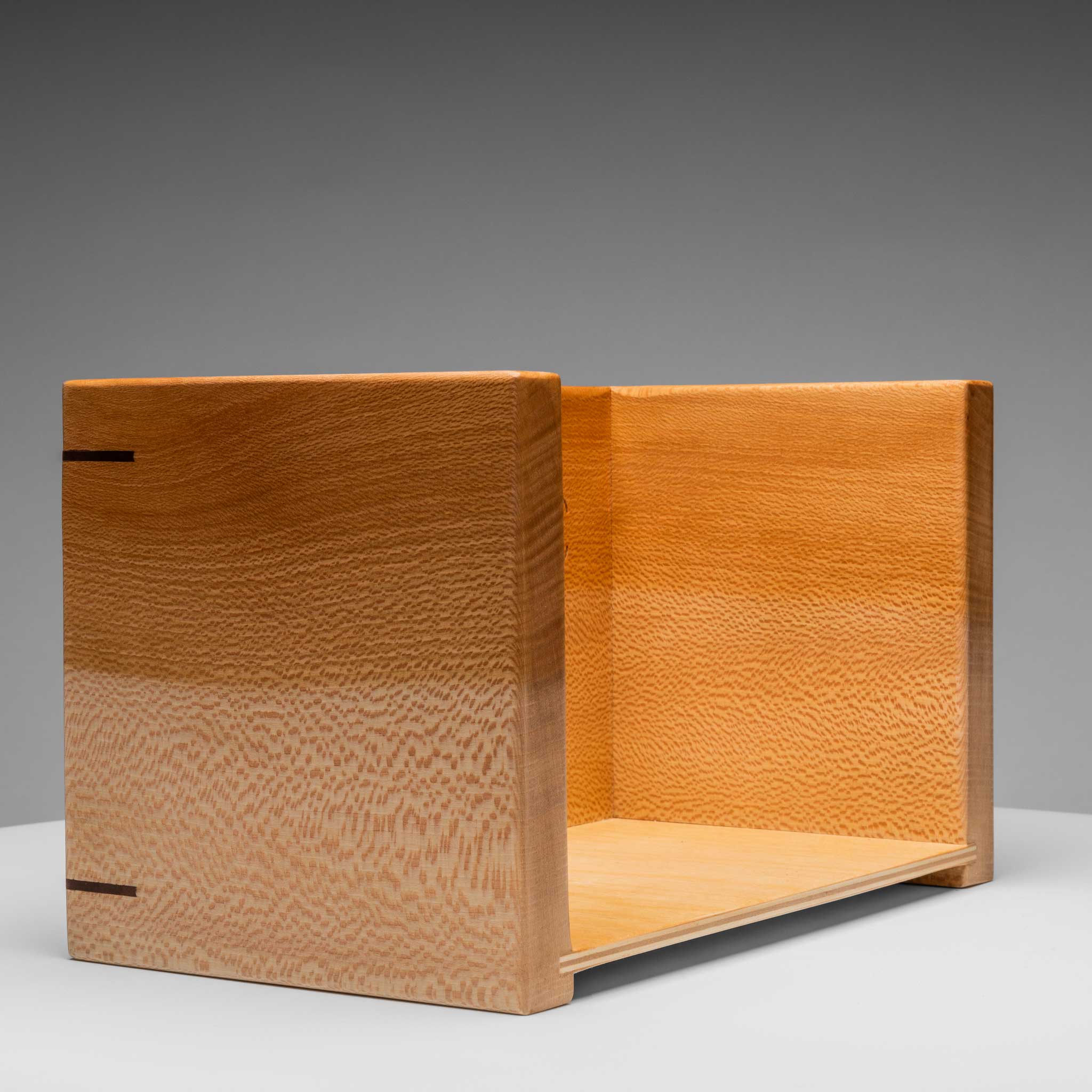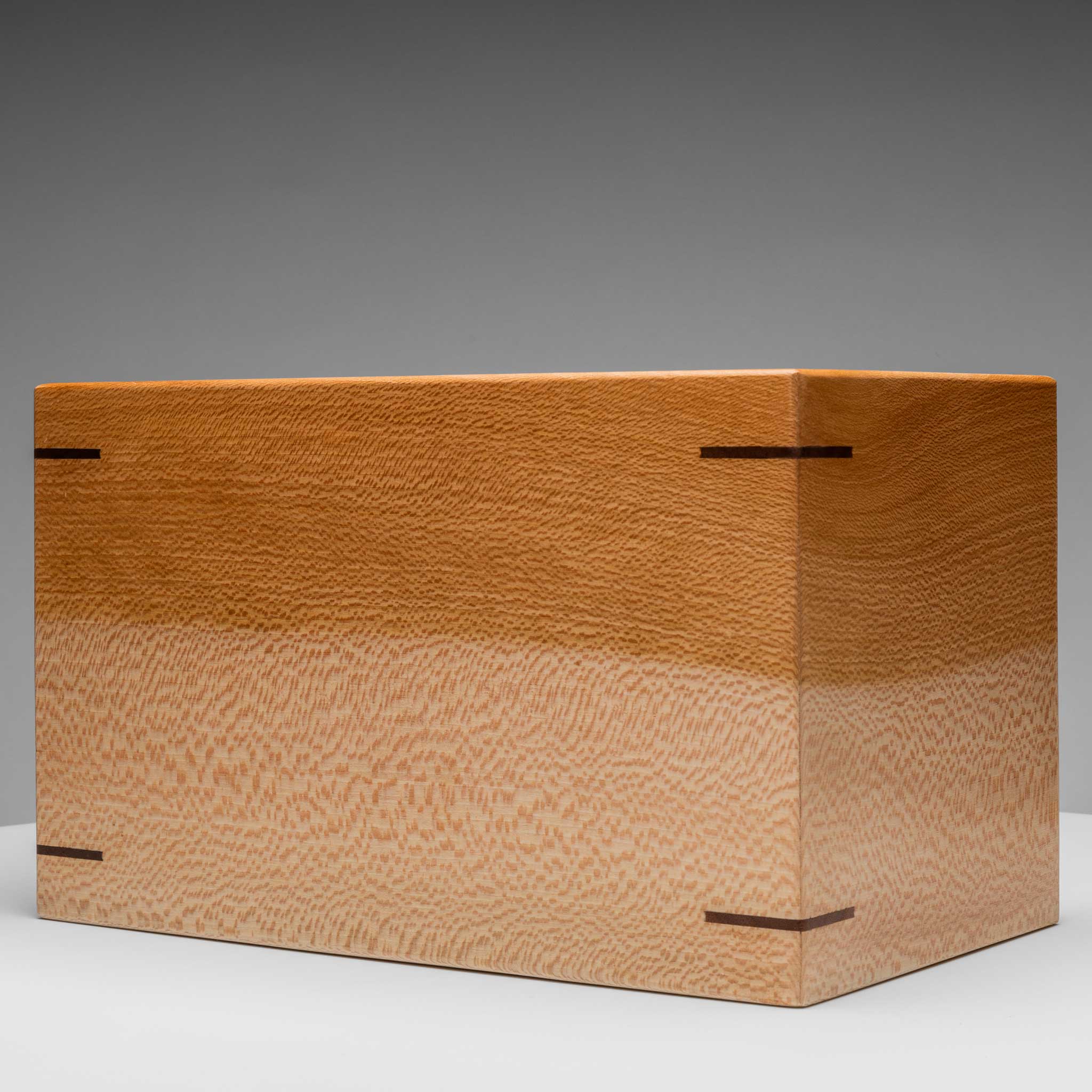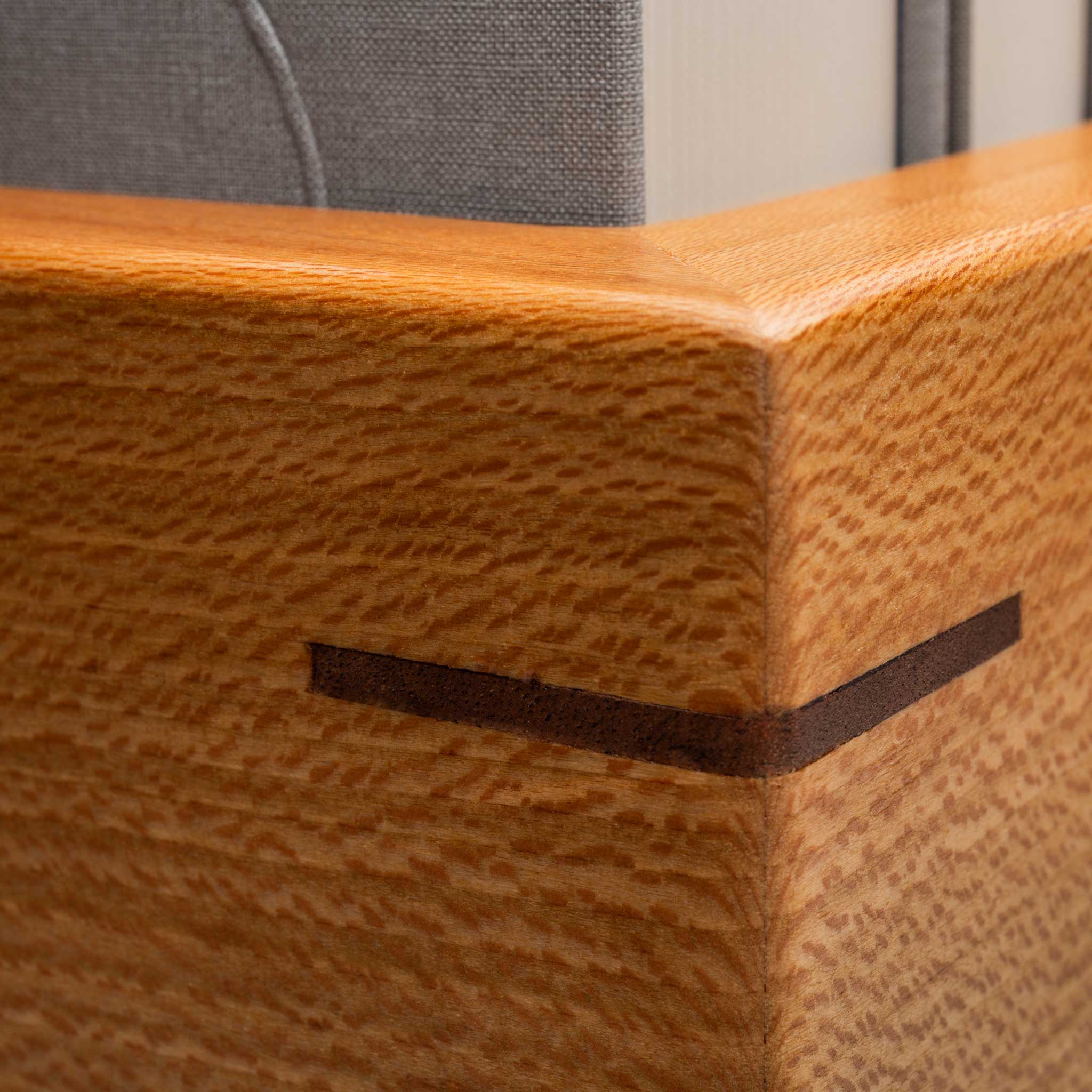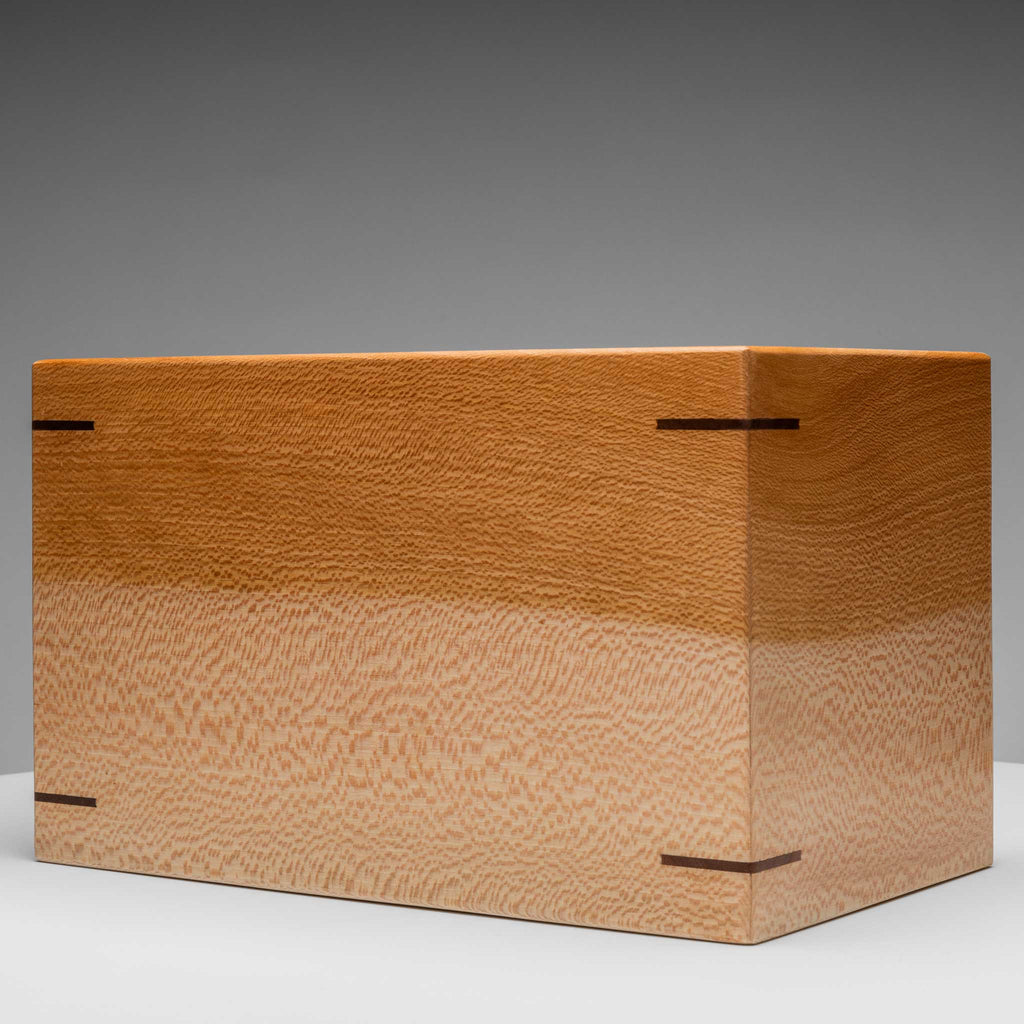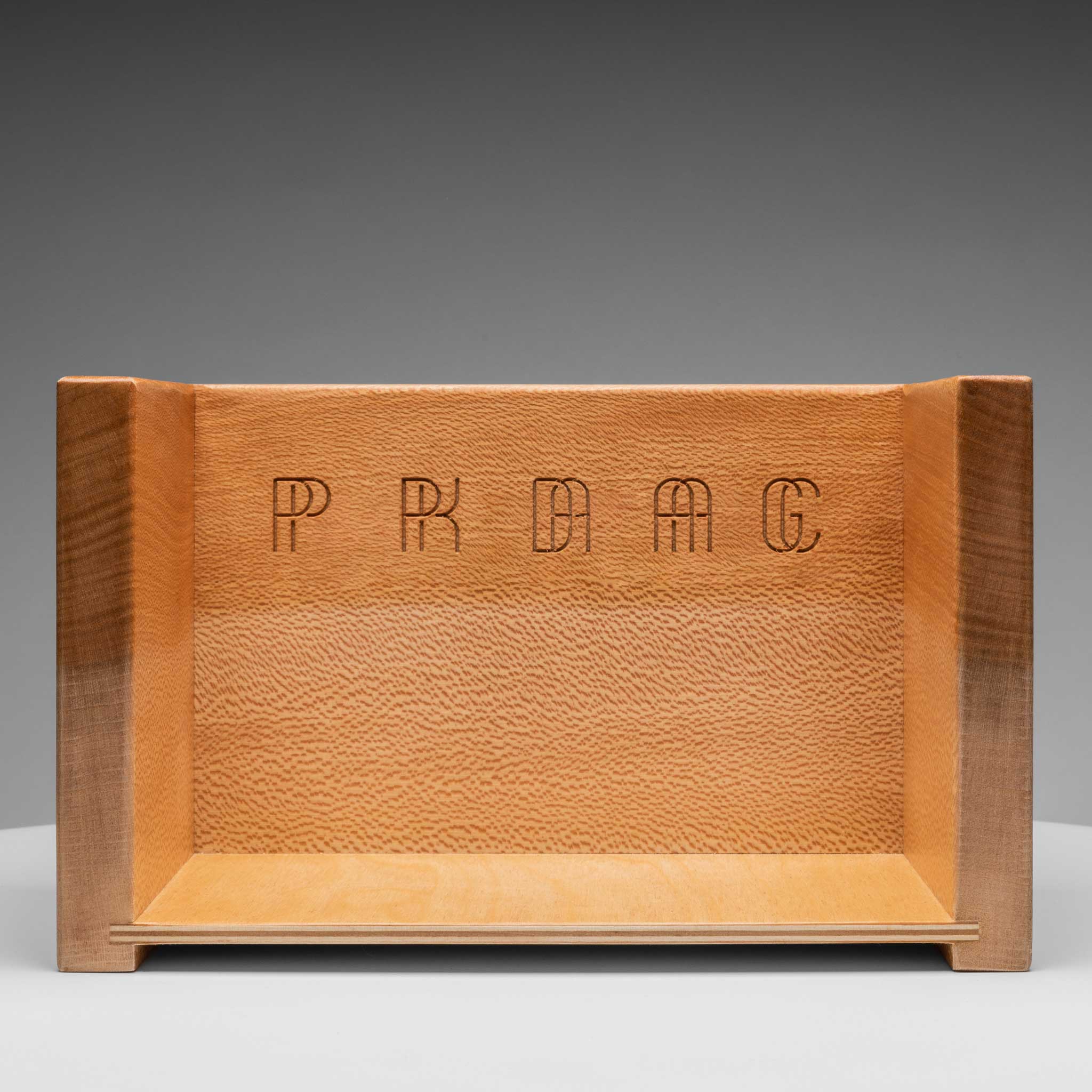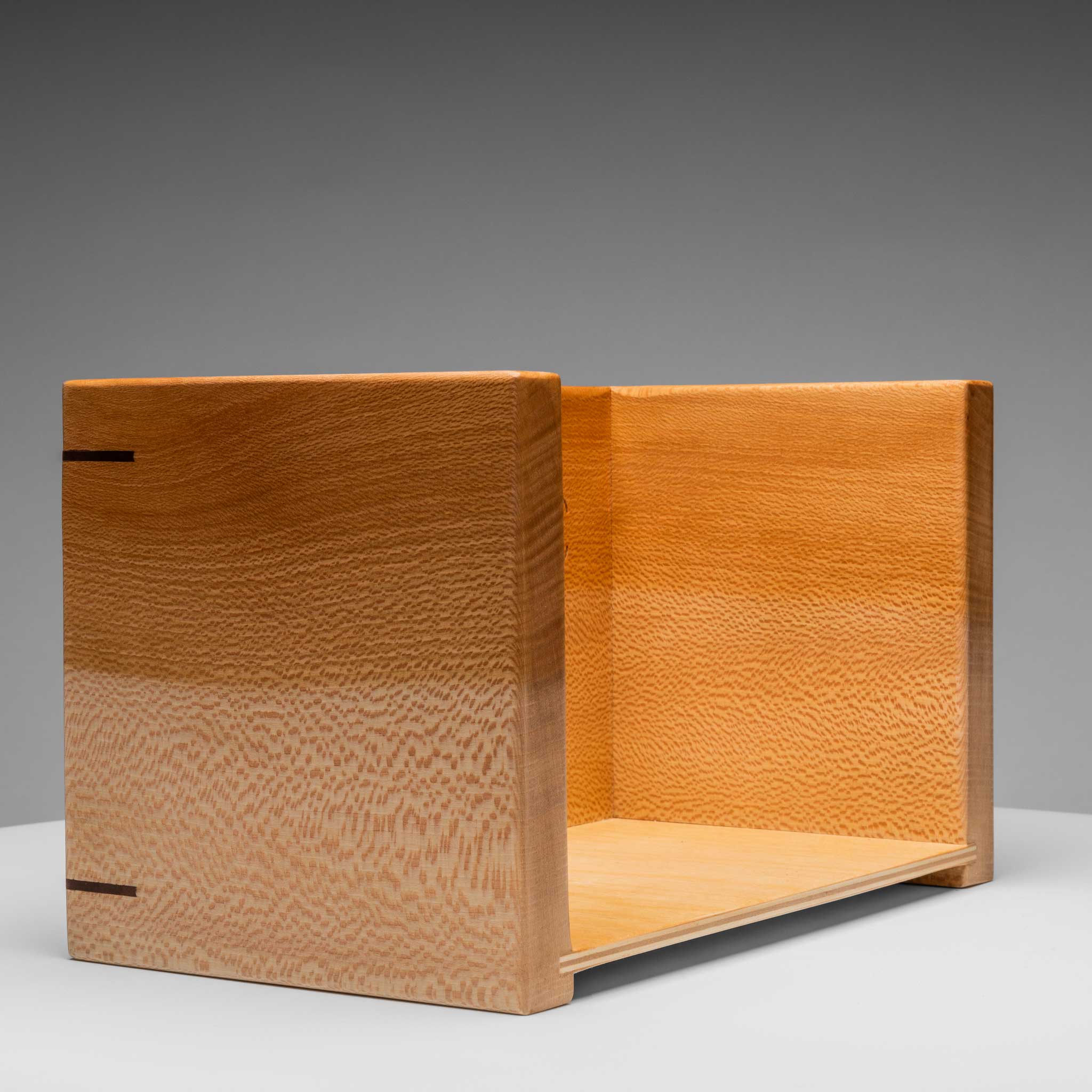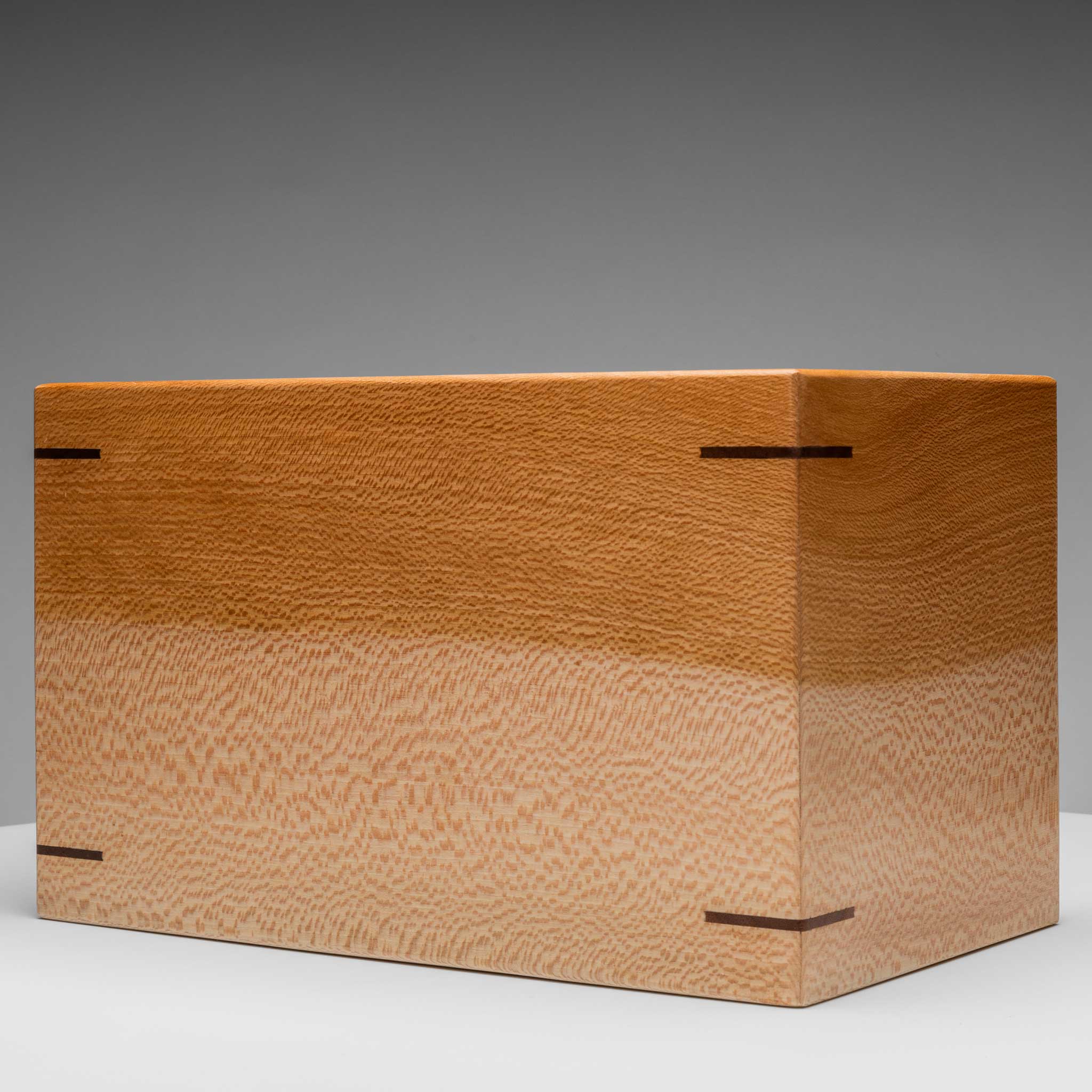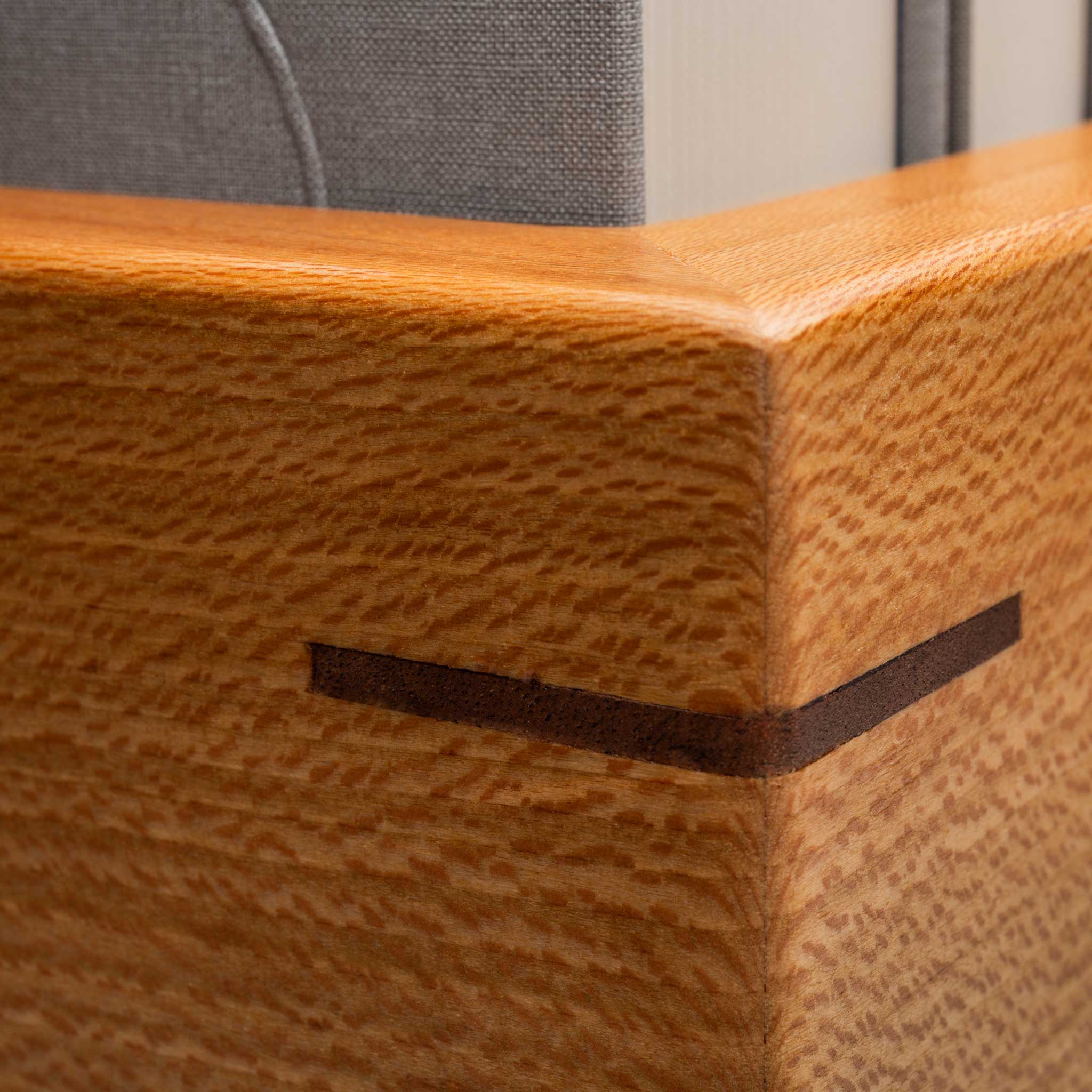 The Conflict Beautiful
Sycamore Case
$125.00
---
Overview
The cases are crafted out of solid, quarter-sawn sycamore. We selected this wood, because just like Zacchaeus climbed a sycamore tree to get a better view of Jesus, these books are all about giving readers a more accurate view of Christ (while also looking absolutely beautiful).
The cases are created in small batches as quarter-sawn sycamore wood becomes available, and typically sell very quickly. We never know when more cases will be available, so if they're in stock and you want one, now's probably a good time to click the 'add to cart' button.
Please note, the grain pattern varies greatly with sycamore resulting in each case being completely unique.